Christine's & University Flower Shop Blog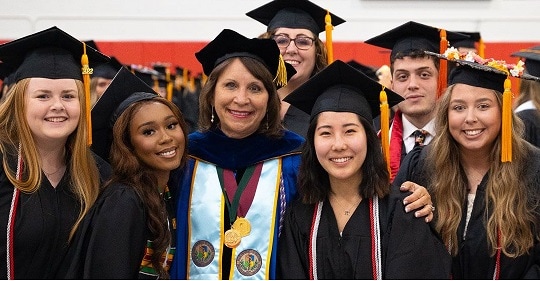 National Nurses Week
In commemoration of Florence Nightingale's 100th birthday, National Nurses Week was introduced in 1954 to honor the legacy of the renowned British nurse, reformer, and statistician who is credited with establishing modern nursing practices. Nightingale's efforts during the Crimean War led to a significant reduction in deaths cau... Continue Reading
May 09, 2023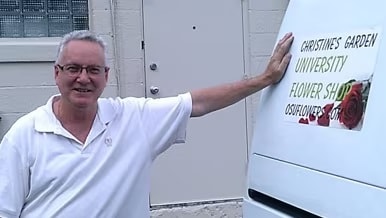 Who holds the most important position at a flower shop?
The answer may surprise you! While some may argue that the Designers are the backbone of a flower shop, we hold our Drivers in the highest regard. In today's world where online and phone orders dominate most retail, especially the floral industry, it's difficult to establish a personal connection. Our Drivers serve as the "Face ... Continue Reading
April 25, 2023
Origin of Mother's Day in America
Ann Jarvis devoted herself to unifying people on both sides of the Civil War, establishing the "Mother's Day Work Clubs" to improve sanitary conditions and medical care for all soldiers, regardless of their affiliations. Anna, inspired by her mother's noble actions, established Mother's Day as a national observance to honor her ... Continue Reading
April 21, 2023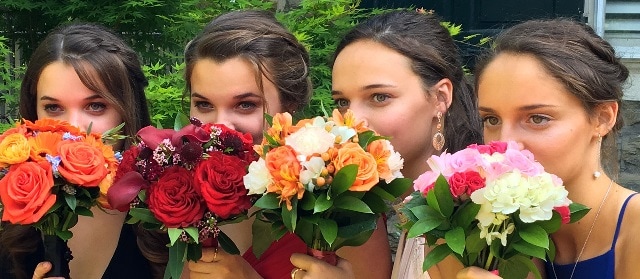 Prom Season is Here!
It's nearly prom season! And that means one thing—it's also time for prom flowers. Along with the tradition of prom dresses, ill-fitting tuxedos, glamorous photo sessions, and awkward slow dancing, there's another great prom tradition: flowers for prom! Most traditionally, couples choose to buy prom corsa... Continue Reading
April 14, 2023

Administrative Professional's Week
AWE YOUR ADMIN WITH FLOWERS! Christine's and the University Flowers Administrative Professionals Day Flowers are the perfect way to say "thank you" to an administrative professional for all that they do for you. National Administrative Professionals' Day, also known as Secretaries Day or Admin Day, recognizes the professi... Continue Reading
April 11, 2023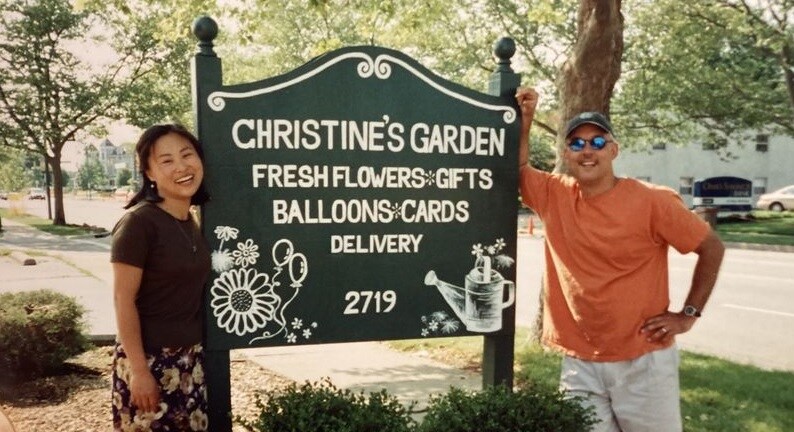 From The Beginning
Welcome to the first blog post for Christine's and the University Flower Shop. We have always enjoyed talking to our customers about flowers, people, relationships, love, loss and all those special moments in all our lives that don't necessarily define us, but most certainly influence us, on who we are, who we want to be and who... Continue Reading
April 10, 2023